Sunnydale Nursery Mansfield Woodhouse
Sunnydale Nursery Mansfield Woodhouse
Sunnydale Nursery Mansfield Woodhouse
Welcome to Sunnydale Nursery…
Sunnydale Nursery is in a purpose built setting offering the highest quality care for children aged 6 weeks to 12 years, including before and after school and holiday care.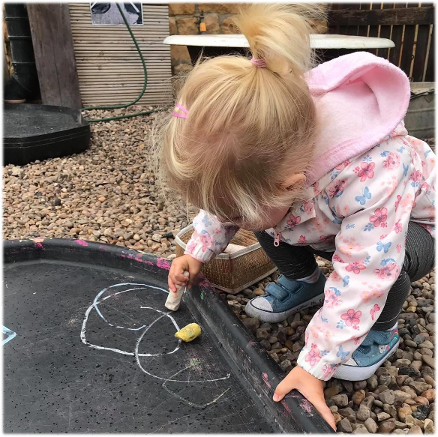 We are set in a rural area of Mansfield Woodhouse. Once here, your children are in the countryside. They benefit from fresh air, away from traffic, hustle and bustle. We are a place where they have the space to grow and explore their surroundings. At Sunnydale, your children will develop their independence skills, have their self esteem nurtured and become active learners in our safe, stimulating and secure setting.
We pride ourselves on our eco friendly approach and unique surroundings. We have spent over 18 months planning and designing our nursery to provide a stimulating yet challenging child centred environment, where children can explore, have fun, play, talk and learn.
We are situated behind Northfield Primary School and easily accessed from Cox's Lane or Littlewood Lane.
Sunnydale Nursery is open Monday – Friday 7am-6pm.
We are open 51 weeks a year, closing on Bank Holidays and 1 week at Christmas which you will not be charged for.
Sunnydale Nursery is owned by two Directors- Mr Gavin Bull and Mrs Gemma Bull. Gavin is a successful property developer by trade and has carried out all of the building works to convert the existing run down barn into the beautiful nursery it is today. Gavin has volunteered as a Manager and Assistant Manager of children's football teams for over 10 years. He has 4 children, 3 sons and a daughter.
Gemma is a qualified Primary School Teacher with a wide range of experience in different childcare settings. Gemma has worked as a Nursery Nurse in Private Day Nurseries, a Teaching Assistant in mainstream and special schools, managed a 180 place Foundation Unit and more recently before having her daughter, was an Assistant Headteacher in a Primary School.